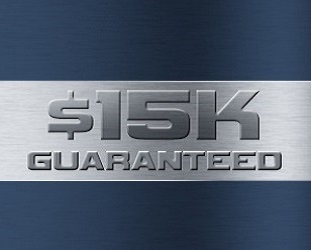 $15K GUARANTEED
Now you don't have to wait for the weekend to play in a big dollar tournament! Read more.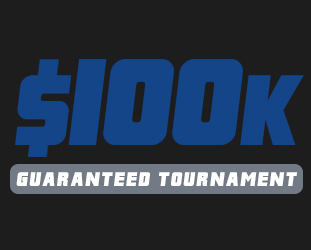 Take A Stab At 6-Digit Score
We doubled the size of the big weekly tournament giving you the opportunity to walk home with your piece of a six digit score!… Read more.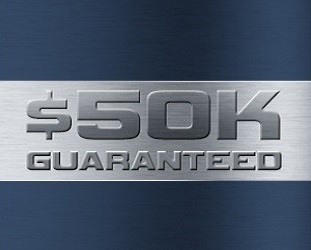 The one tournament that's worth the wait
Fabulous Poker players like to live large. That's why they spend the week waiting for our epic $50K Guaranteed Read more.